By adding WealthTec Suite and/or WealthTec PlanXPRT to your arsenal you'll be better positioned to serve your most valued clients at the highest level.
Responsive Support
As a user of WealthTec products and services, you can expect to receive timely and personalized case-building and tech support from an experienced pro.
We invite you to take our unparalleled wealth planning suite for an extensive test drive. The demo and standard editions of the software are identical.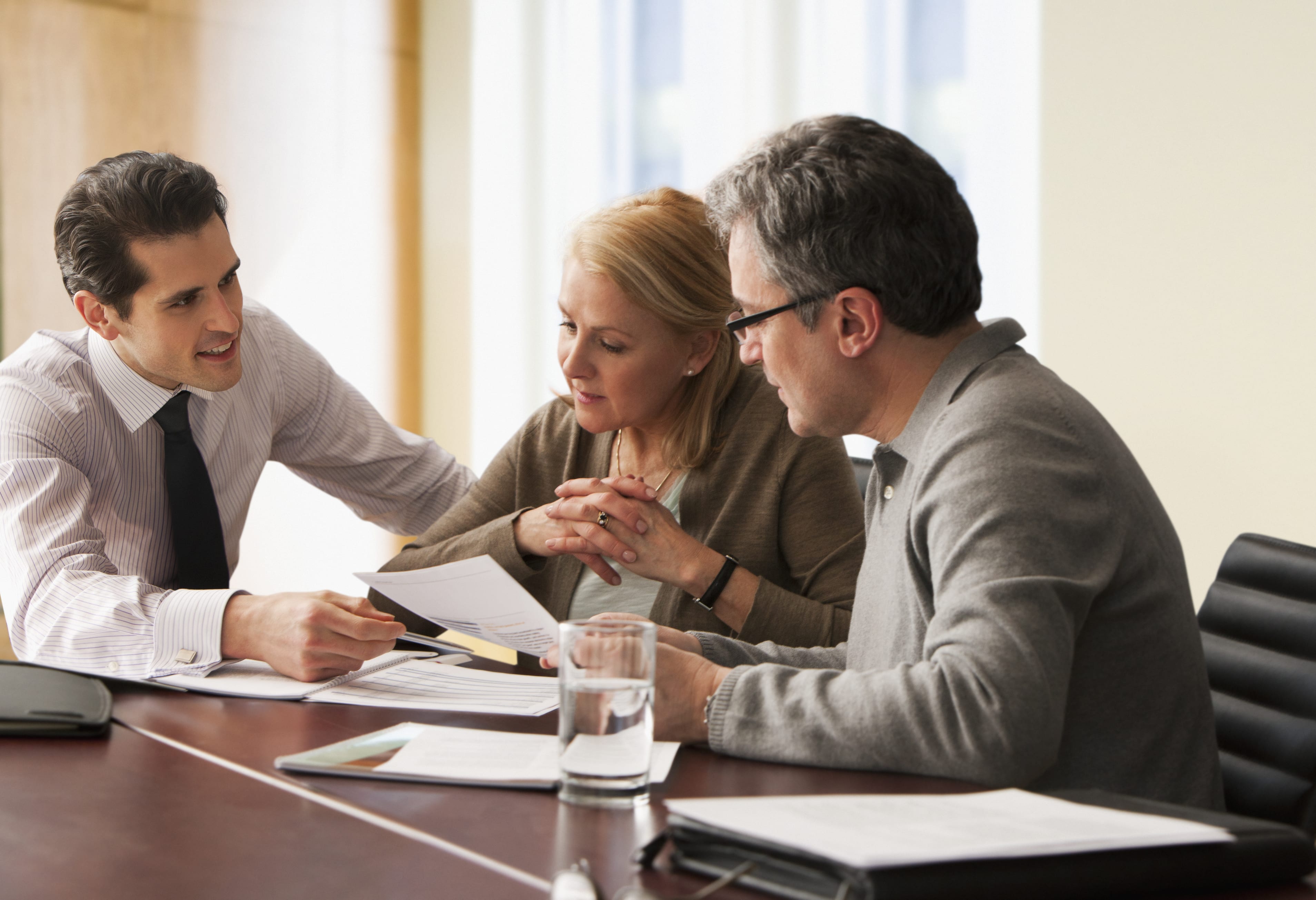 A Proven Track Record
Since January 2000, WealthTec has specialized in providing leading edge financial, tax and estate planning software solutions to professionals serving the ultrawealthy. Founding president, Howard L. Eisenberg, CPA/PFS, CFP®, CEPA®, CPWA®, CIMA®, RMA®, CTFA, CLU®, ChFC®, is a former financial and estate planning practitioner who has driven WealthTec to become a leader in the advanced financial and estate planning software industry. WealthTec has a stellar reputation for offering quality products and services at competitive prices.
Experienced
WealthTec Suite was created by someone like you, an experienced family wealth planning advisor who serves an upscale, demanding clientele. Thus, nothing is lost in the translation between subject matter expert and software developer. As a WealthTec Suite user you can expect to have a great deal more modeling and presentation capabilities than ever before. In addition, given Howard's proven track record and commitment to client service, you can be confident that when you need help using WealthTec Suite you will have access to the best product support in the industry.
Specialized
During the years he successfully served private business owners, corporate executives and other high-net worth individuals and families directly, Howard learned how to incorporate financial and estate planning analytics into the service delivery process in an optimal manner. The result of his unique vision is WealthTec Suite, the most sophisticated package of planning tools and presentations available for serving the ultrawealthy. This is the market segment WealthTec has chosen as its primary area of specialization. Accordingly, when you communicate with WealthTec you're dealing with decades of professional and industry experience at the highest level.