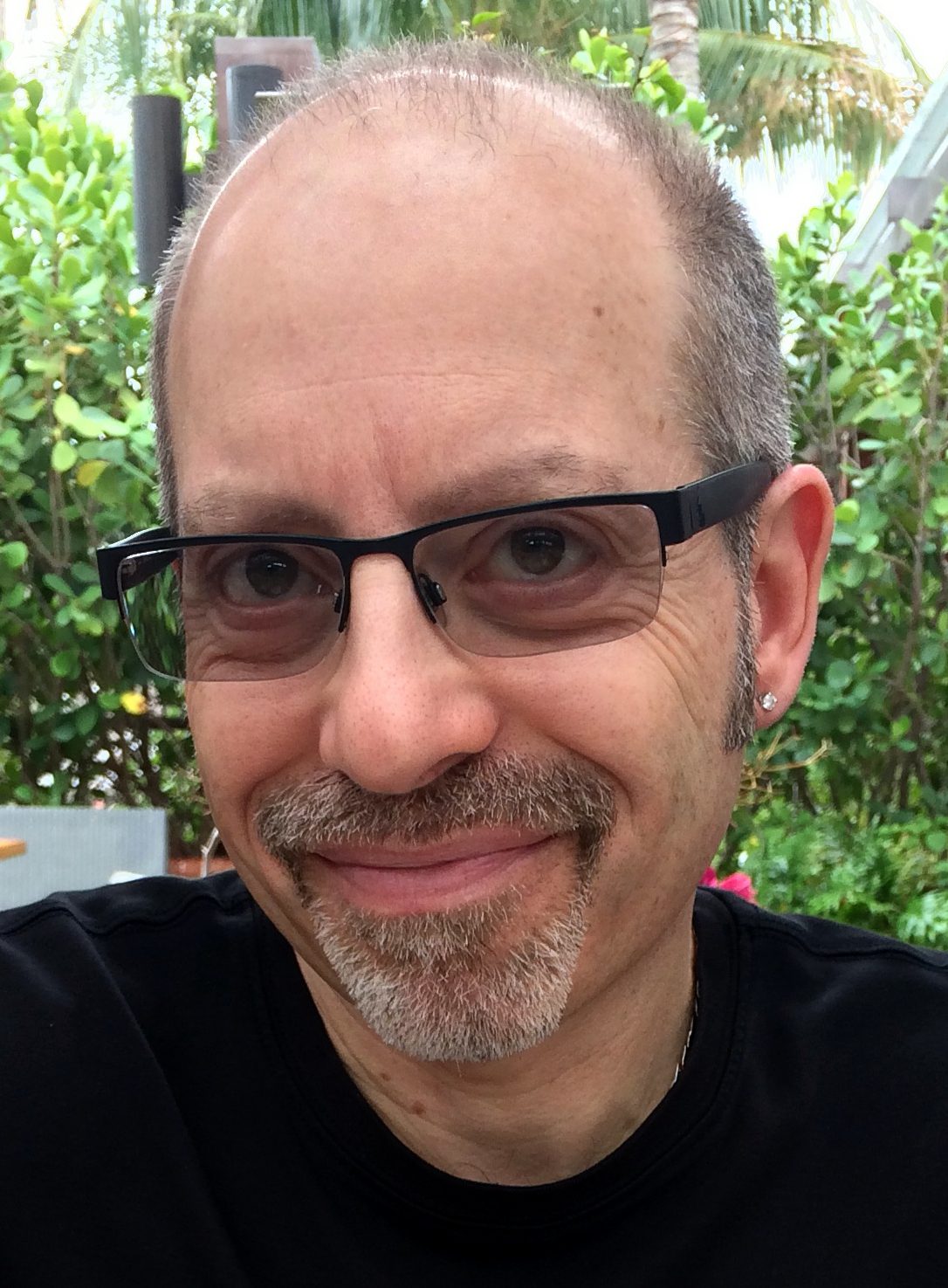 Subject Matter Expert | Software Developer | Product Support
Founder and president, Howard L. Eisenberg, CPA/PFS, CFP®, CEPA®, CPWA®, CIMA®, RMA®, CTFA, CLU®, ChFC®, is the creative force behind WealthTec, which he founded in 1999. As WealthTec clients can attest, Howard's expertise and dedication to the art and science of financial, tax and estate planning sets him apart in the FinTech space. In addition to distilling his many years of professional and industry experience into the most sophisticated suite of planning tools available, Howard also provides hands-on product support to the WealthTec client base. His responsiveness and attentiveness to your needs goes a long way towards helping you make the most of your WealthTec experience. His extensive work with corporate executives, private business owners and other high-net worth individuals and families enables him to offer the kind of products and services you can't find anywhere else.
In addition to his development of WealthTec Suite, the comprehensive, advanced planning application that you can license for your own use, Howard also applies his considerable subject matter expertise and experience to WealthTec's PlanXPRT service. Here, WealthTec serves as your back-office strategic partner by using its proprietary software to produce a variety of advanced wealth planning illustrations that you can deliver to your clients.
Prior to founding WealthTec, Howard was a senior manager with Ernst & Young LLP, a firm he proudly represented for more than a decade. After serving the firm's clients directly for several years, he was recruited to its National Tax Department in Washington, DC. There he specialized in providing high level support to the firm's client service professionals in the nature of proprietary software applications, planning solutions, technical research and communications.
Howard was an instructor in Ernst & Young's continuing professional education programs, served on the editorial boards of some of its popular national publications and was a major contributor to the firm's financial and tax planning periodicals. He also served as a guest lecturer at local, regional and national professional and industry conferences. Howard holds Bachelor of Science degrees in accounting, psychology and zoology, and a Master of Science degree in financial planning.
In addition to his WealthTec activities, Howard is also a songwriter | musician | conceptualist | artist, as well as a whiz in the kitchen. He's a devoted Washington Nats (2019 champs!) and Caps (2018 champs!) fan still hoping for an eventual NFL resurgence with the Commanders. Howard and his wonderful wife Linda have been blissfully married for 37 years.
WealthTec Suite is used by sophisticated CFP®, CEPA®, CPWA®, CIMA®, and ChFC® certificants, CPAs, trust and estate attorneys, insurance professionals, trust officers and other wealth planning practitioners—seasoned advisors who are adept at navigating the complexities inherent in planning for the ultrawealthy. Following are the types of organizations who have come to rely on the power and precision of WealthTec products:
National and regional banks

Private banks and t

rust companies

Wall Street firms

Big 4 public accounting firms

Other global, national and regional accounting firms

Single family and multifamily offices

Financial planning firms, including RIAs

Law firms

Other firms engaged in strategic and tactical financial, tax and estate planning.