To request a product key for the 45-day free trial of WealthTec Suite please submit the completed contact form below.
WealthTec Contact Form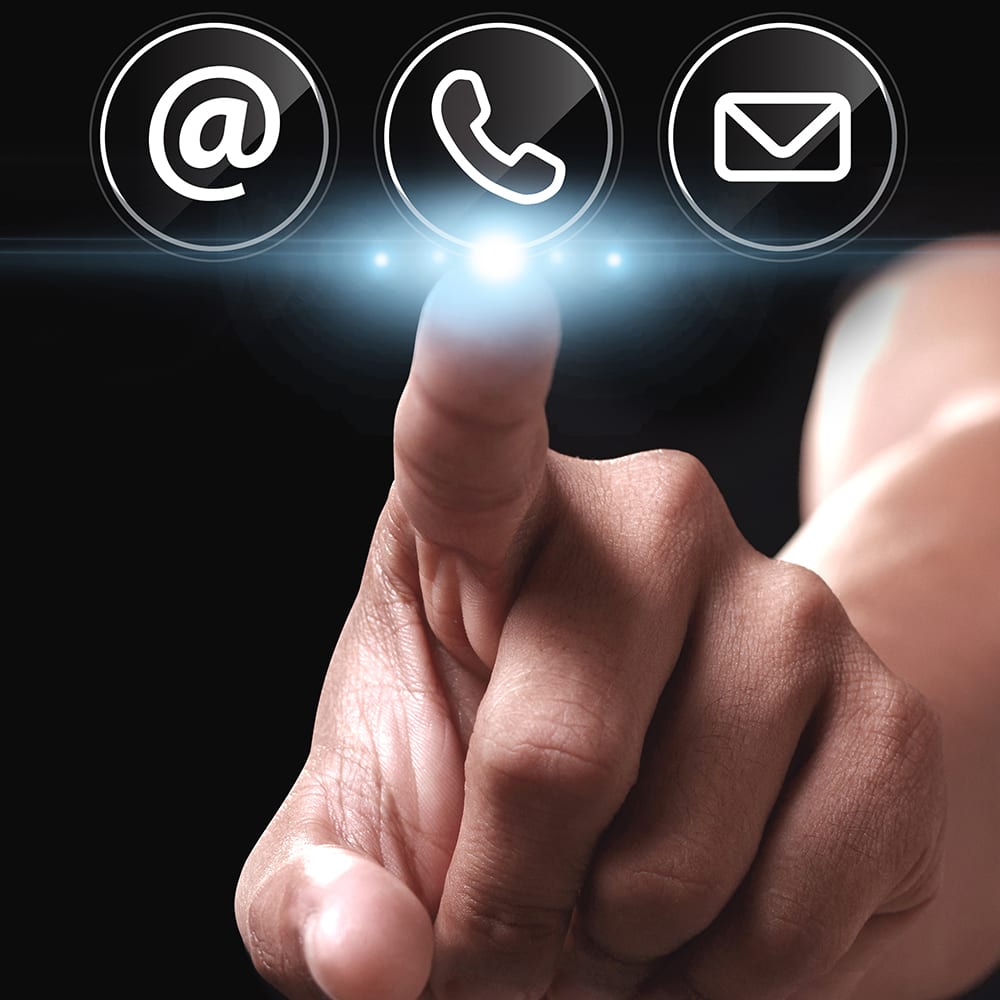 Primary Contact

Howard L. Eisenberg, President
CPA/PFS, CFP®, CPWA®, CTFA®, CLU®, ChFC®, CASL®
WealthTec LLC
11446 Iager Blvd | Fulton, MD 20759
Tel: (301) 725-1437 | Fax: (301) 725-1593
Email: howard@wealthtec.com
WealthTec Suite Demo

We invite you to use our advanced planning software for 45 days free of charge. The demo edition has all of the features available in the standard edition. Therefore, we encourage you to use the application to build not only hypothetical cases but real ones. The projects you build during the trial period are preserved, so they'll be accessible when you purchase the software and install the standard edition.
WealthTec PlanXPRT

In addition to (or in lieu of) taking the trial version of WealthTec Suite for a spin, consider whether WealthTec can support your wealth advisory practice through its PlanXPRT service. When you complete the contact form, indicating that you're interested in discussing this service by adding questions and/or comments in the appropriate block.